About Walker Conservation Specialists
Walker Conservation has over 35 years' experience in prestigious work in many regions of the U.K. covering the finest listed buildings, with a wide range from Cathedrals, Stately Homes and Churches.
Combining 40 years of experience
Over the last 20 years Adrian and Marcus have won many awards for their achievements. These include the RIC's for the Best Conservation Project in the U.K. 2012, to several projects being Highly Recommended.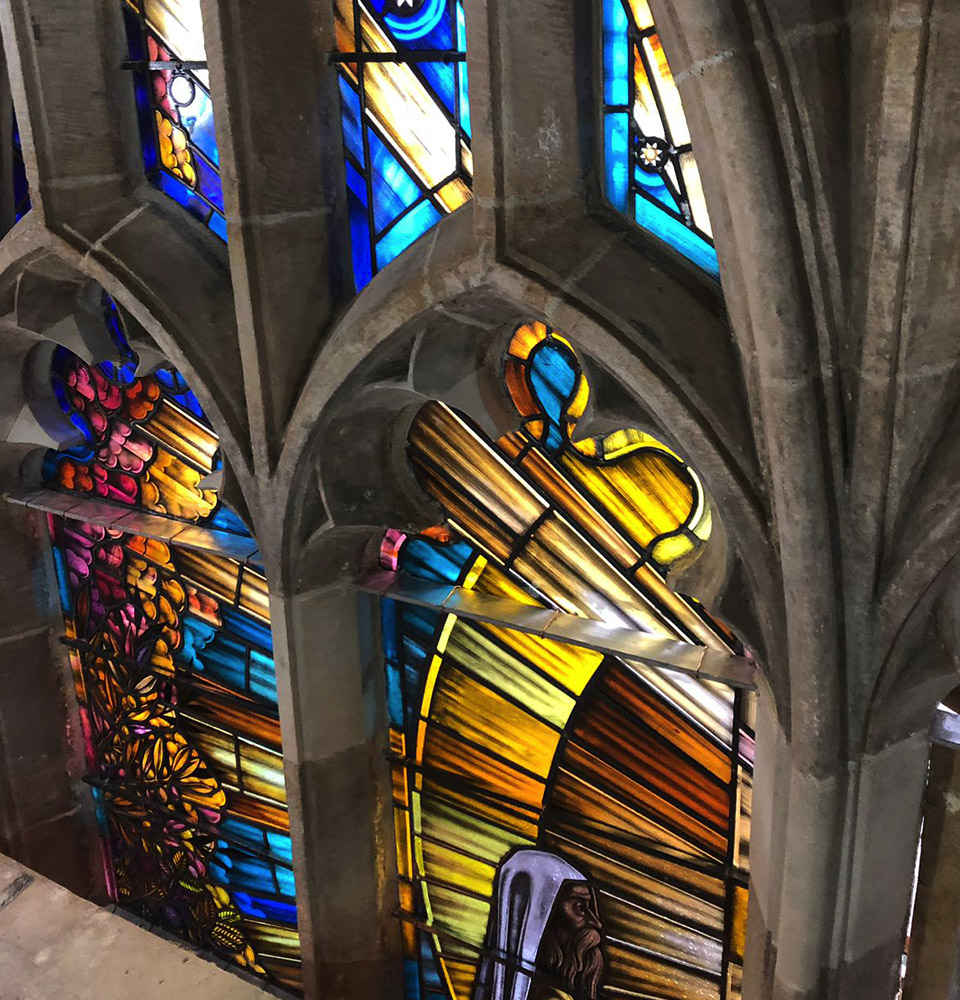 Adrian and Marcus are both time served Stone Masons and have, over many decades, established themselves with many of the leading Architects and Surveyors. Long standing relationships have been established with many Clients.
​​The Quality of workmanship is recognized by Adrian and Marcus. It is realized this can only be achieved by employing devoted Craftsmen and in the training of Apprentices. This has enabled them to build an in-house team of Craftsmen ranging from Stone Masons to Carpenters, Lead workers, Lime Plasterers and Pointers. To compliment this team a high-quality sub-contractor base has been established over the last 30 years.